Isn't that a catchy name? Really makes you stop and take notice, to see what it is. Speekee TV is a online program to teach Spanish. We have dabbled in foreign language a bit here and there. We haven't been able to find any programs that fit us yet. Spanish is our first choice, since it is more commonly used in the US. I want to teach the kids a language that they are going to utilize.
Upon first watching Speekee TV, I wasn't sure this was the right choice. It reminds me of a child's cartoon. It caught the kids interest, so we continued on. The video's are interesting.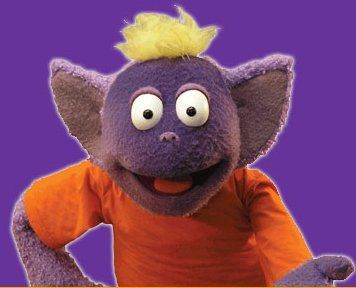 Along with the Speekee TV, you get weekly emails with extra learning ideas. The emails are called Speekee FastTrack and contain more things for you to do along with watching the episodes. This comes free with your subscription. Each week gives you 4 activities to do, such as worksheets and other downloads. This really helps, cause the I don't think the video's alone are enough.
How Speekee TV works…
There is 10 episodes with Spanish Children. With lots of music, that the kids love to sing along too. Then you have Activity sheets that help with the visual learning. This program is recommended for ages 2-10.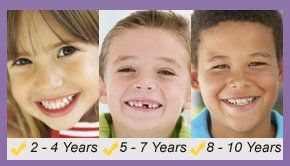 Price…
You can try Speekee TV out free for the first two weeks. Then there is a charge of $7.50 a month. Or you can get a year subscription for $60.00. If your not happy with it, you can cancel your membership at anytime!
What we thought…
My kids which are 7,8, and 10 have enjoyed this program. My daughters had already started learning Spanish in their public school, before we started homeschooling. So they had the basic's down, and new a few phrases.
My son wants to learn Chinese, so he was a bit more hesitant about trying this out. Once we got going, and used this weekly he started coming around.
I think that they have a great way to engage the kids, and the Spanish speaking kids help for them to learn the accent better. I really am impressed with this program. I enjoyed watching the video's with my kids. We have had fun singing the songs along with the video.
We are excited to finish our lessons!

See what other TOS Crew Members have to say….
*We were given a free subscription in exchange for our honest review as part of the TOS Crew. All opinions are 100% mine or my monkeys.