If your looking for History video's, Marshall Publishing & Promotions, Inc. is the place to go!

Do you have fun with History? My kids love History, but sometimes they get bored with the same old, same old of listening to me talk.Its hard to find things to liven it up a bit. We do activities based around what we are studying at the time. This tends to give us a break from the reading. We also look up video's on Netflix occasionally, but they don't always have what you are looking for.
Marshall Publishing is a great company that has many History video's. In the past we have seen their George Washington Carver one. (the enjoyed learning about the peanut guy)

Recently we got the chance to watch their Historic Expedition of Lewis & Clark video. This video is a 35 minute adventure about the 8,000 mile journey into the unknown. Following Meriweather Lewis and William Clark from 1804 to 1806.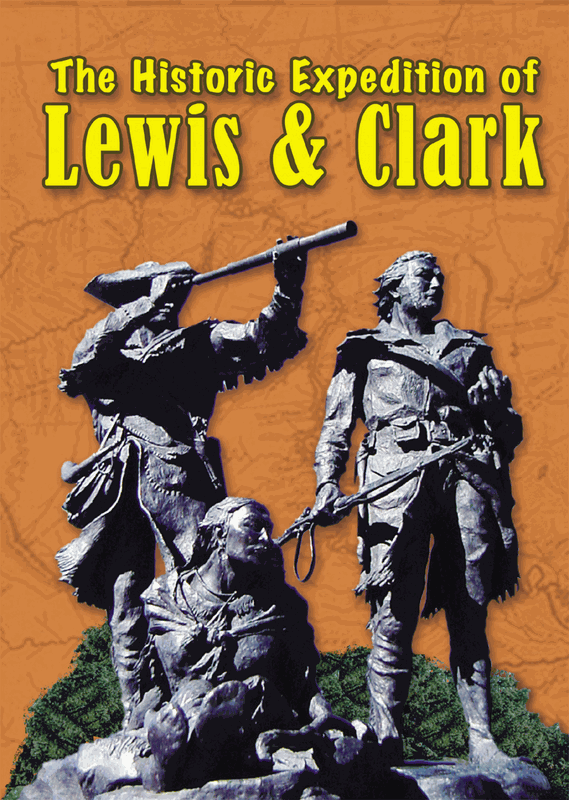 The kids really enjoyed watching it. We learned a lot of things we were not aware of. That is the one thing about History that we really enjoy is learning things we did not know. Even me!! There have been many times that I have found out things, that I never knew. The saying is true. "You learn something new everyday"!
This video is geared towards all ages. Great addition to any Lewis & Clark Study. I thought it was well done, and very engaging. The pictures were beautiful. I really enjoyed watching it with my kids.

They have a very wide selection of video's to choose from. We are looking to see what else we can try!
You can purchase this video for $24.95. Unless you get it today, its on sale for $19.95.
My kids enjoy watching these movies in the car, when we are traveling too. Which is a great way to get some History in.

See what the other TOS Crew Members are saying about this product.

* We were given a free copy of the Lewis & Clark Expedition video in exchange for our honest review. All opinions are 100% mine or my monkeys.