We LOVE science in this house! I mean, like really love it! So when we got offered the chance to review Apologia Educational Ministries, Exploring Creation with Chemistry and Physics.
First off I have to tell you that I really love Apologia. They have amazing science curriculum. I was not disappointed with this new one either.
Apologia Educational Ministries is really well know in the homeschooling community for their curriculum. They have a great education with the focus on God, and how it all works.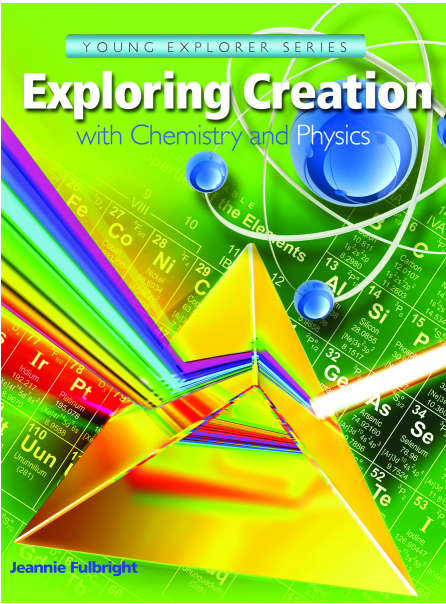 We got a 280 page hardcover text book, with 14 lessons to be spread over the course of a year. Their recommendation is that you do what is best for your family. Depending on the ages of your children you may want to spread the lessons out over a longer period of time.
How we used this. . .
We chose to do a lesson a week. That way we spread the reading, activities, and experiments out over the week. The book is very well written, and things are very clear. I usually read half the chapter to my kids, and then we would do some of our notebooking. The next time I would finish the rest, and we would do the activities.
The hands on activities are the most favorite among my kids. We made our own lava lamp, and so much more!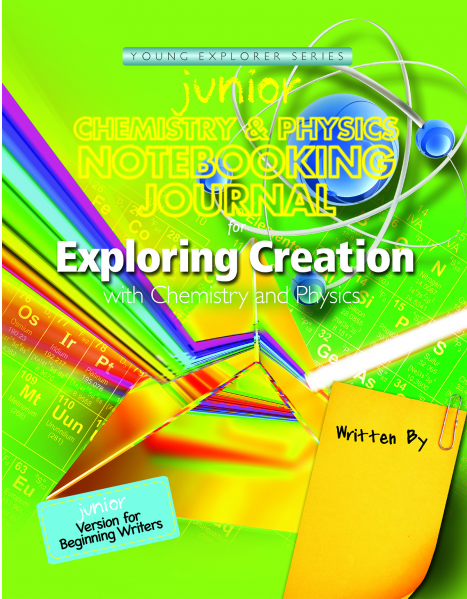 I have two kids. . . one in 3rd grade, and one in 6th. It is really nice to be able to just use two different notebooking journals, and teach the same subject. This saves me so much time! I love it!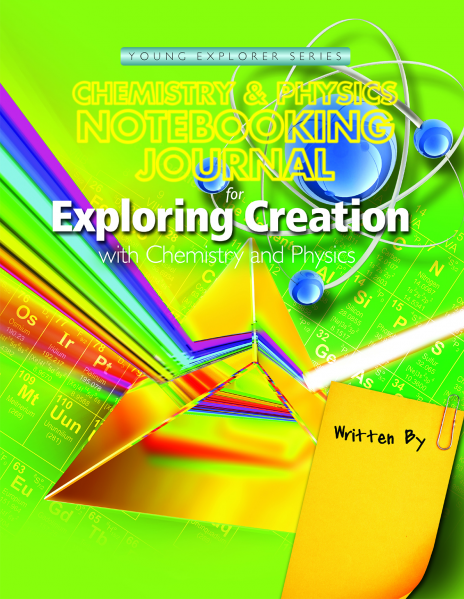 Each notebooking journal is around 237 pages, and spiral bound, so it is easy to use, and stays together nicely. Great for flipping back and forth during your lesson! I used the junior one with my youngest, and the regular one with my oldest. In the front of the journal is a suggest daily schedule, you can follow if you like. I usually look at it, then use it as a guideline.
Our thoughts:
My kids love these science books! They are already asking me what one we are going to use next! They love that they are so full of facts, but have great hands on learning to go with it.
I love that I can let them go read the lesson, and its not to hard for them. Each one has their own notebooking journal so they can work at their level. All while I teach one subject from one book! This really helps me cut down on our school time, and the amount of prep I have to do.
We really love Apologia, and will continue using them for a long time to come!
Cost:
The textbook is $39 and each Notebooking Journal is $24. Really a great deal for such a wonderful curriculum!
I have priced many, and this is by far the best deal I have found yet!
See what the rest of the TOS Crew is saying about this curriculum!