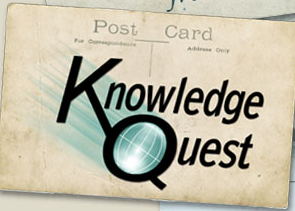 Have you ever heard of Knowledge Quest? If not, you truly do not know what you are missing out on. I love there maps! They are such a great resource when teaching History!
Knowledge Quest was started in 2001 by the Johnson Family. They are a homeschooling family with six children. They started with black and white maps for children to be able to label and color. So they could study American History.. Just this past year in 2011 they got to take their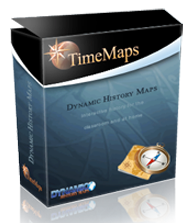 Recently I was offered to try one of their products. I had already used Map Trek Outline Maps, which I really liked. So this time I decided to try out their TimeMaps. This product is amazing! We are such a History loving family to begin with. This just topped our love for History! This program is made to take you through time in History. There are seven different times through History that you can learn about.

Ancient China

The Rise of the Roman Empire

The Fall of the Roman Empire

The Rise of Islam

The Black Death

European Exploration

Atlantic Slave Trade


We had been studying "The Rise of the Roman Empire" so that is the one we started with. It went along great with what we were already studying.
My Monkey's Thoughts:
My Middle Monkey, was not a huge fan of it. However, she isn't a huge fan of most History things. My other two really liked it, and was happy to help read the information given. Monkey Man is a huge fan of History and he really enjoyed this. He was even able to tell me some stuff before it was listed.
My Thoughts:
I really like the way this program is put together. That you can read the info as the time period goes. I think this is a fabulous addition to our History program. It helps to get the facts across.
This program is like a power point presentation. They are a series of slides, with bullet points of information. So it can be a bit hard to follow if you only use this program with nothing else. I would defiantly think this is a fabulous resource.
Cost:
You can purchase one map at a time for $9.95! Or you can purchase the whole set of 7 for $44.95. They also come with Teacher Notes, map commentaries, timeline pages, ad maps for the students to label and color. You can download to either Windows or Mac, or you can get get the collection of CD-ROM's.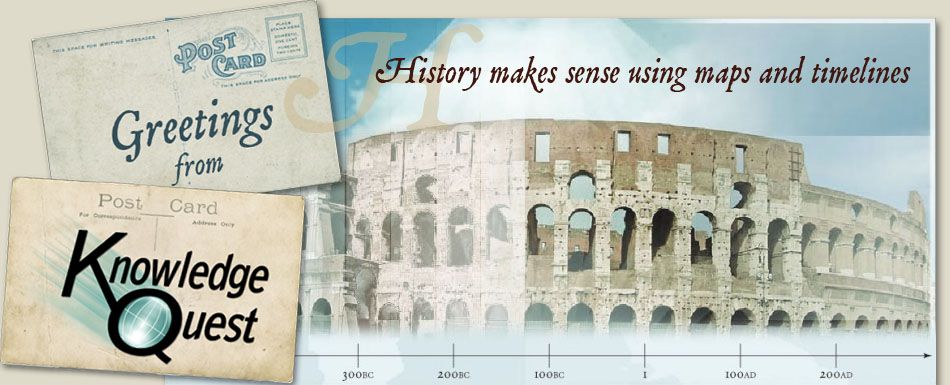 See what the rest of the TOS Crew is saying about Knowledge Quest products!
*Disclaimer: I was given a free copy of the TimeMap Set, as part of the TOS Crew in exchange for my honest review. All my opinions are 100% mine or my monkey's!