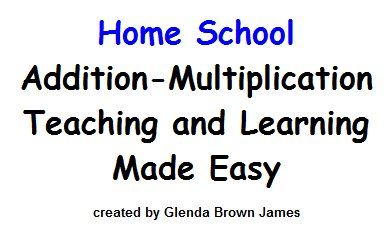 My kids are pretty good when it comes to math. My oldest who is in 5th, just completed 7th grade math. My Middle Monkey is good at math as well. Little Monkey struggles a bit with a few areas. That being said.. multiplication is one that just doesn't seem to stick in heads around here. I remember when I was a kid, my dad would drill me all the time, so I remembered them. I've tried that a few times here, but still is not sticking. Out of all math things we have tackled so far, multiplication has been the hardest to master.

Math Made Easy has helped ease that pain a bit. The concept is to learn their facts without using their fingers. They master all of the facts in 6 weeks. This is not a complete curriculum, this is more of a supplement.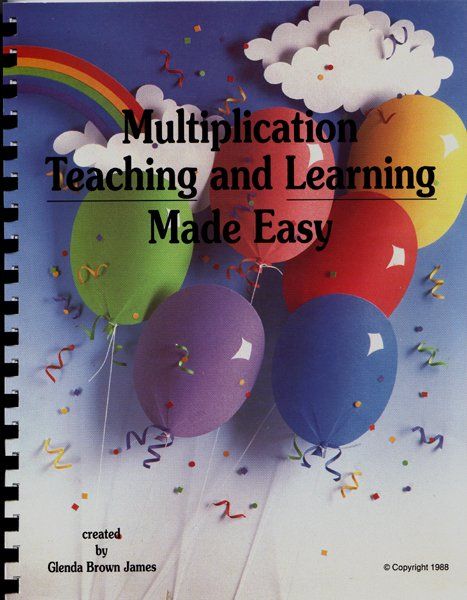 The best part is they make it engaging. I used this on both my 5th grader, and my 3rd grader. As my oldest needed to strengthen his knowledge, and my middle is just learning them. With either of them, just sitting and writing facts is to boring for them, and they will fight doing it. I was happy to see that this is far more engaging. There are math problems, plus coloring, codes to solve, story problems, things to cut, and so much more! You also get flash cards to help with practice.
As I stated before you can finish this in six weeks, but you could also tweak it to take longer if you needed. My children were confused by the fact that their was only one fact for each set.. such as only one for 5x9, and not one for 9x5. This helps for them to think of it faster, cause they are not trying to remember to different sets. I REALLY liked this!!!
Here are some things you can find in Math Made Easy: Multiplication
Lesson Plans

Quizzes

Daily Activities

Flash Cards

Pre-test

Post-test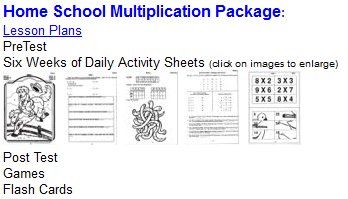 I think this is definitely worth the money. My kids have done really well with it, and not fought me on doing it. If you child is not old enough to do Multiplication yet.. There is a Math Made Easy Addition as well. Which I think I am going to purchase for my Little Monkey.
You can purchase Math Made Easy for $24.95 a book. The Author gives permission to copy pages for other children in the family. So this makes it a nice price for those of us with multiple children.
See what the other TOS Crew members have to say…
*Disclaimer: I was given a copy of Math Made Easy Multiplication for free in exchange for my honest review as part of the TOS Crew. All opinions are 100% mine or my monkeys.