If you have followed my blog for any length of time, you know that my kids struggle in the writing department. Therefore, whenever we have a chance to review a new writing program we are all over it. Its harder when trying to teach 3 different age/level kids. My oldest is in 5th grade, and he hates to write! Therefore, we are trying to find a way to teach him, that does not bore him to tears, or make him get frustrated. My middle monkey loves to write, but has no order to it. My youngest doesn't mind writing but is at the beginning stages, learning proper sentence structure and such.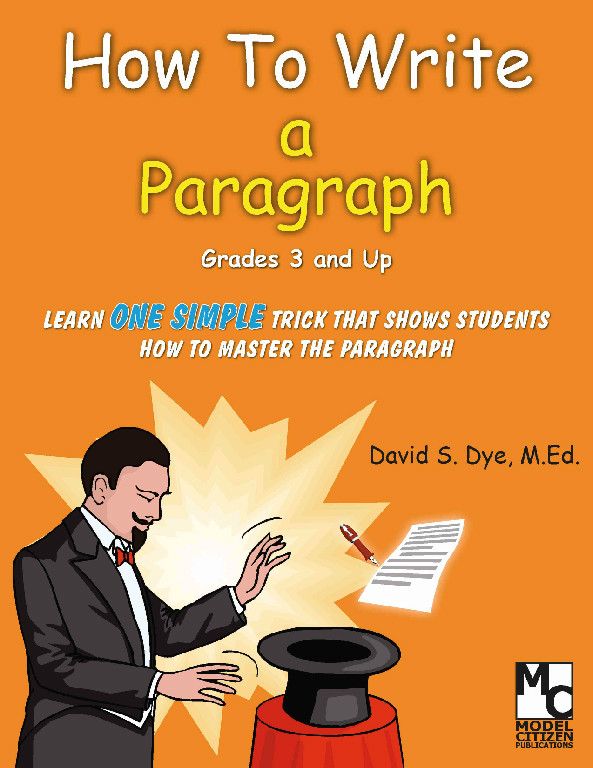 Create Better Writers sent me 3 e-books to review. The first one was "How to write a paragraph". You can purchase this book for $7.99 as an e-book. This book is recommended for grades 3 and up. It teaches you one simple trick in minutes.
The second book I got was called "How to teach the five paragraph essay". This book can be purchased for $17.95 for the e-book, or $19.95 for the softcover book. According to the site.. they say if you can answer "YES" to any of these questions this book is for you.
Would you like to show your students how to write a strong five-paragraph essay to be timed prompt, and have them complete it in about an hour?

Would you like to show your students a simple format that will help them write essays from any writing domain?

Would you like your students to be able to write exciting introductions and conclusions?

Would you like a detailed lesson plan that will show you, step-by-step, how to teach the five-paragraph essay?
I don't know about you, but I just answered yes to all to all of those! This book teaches you, how to show your students how to write a simple outline. This is one of the most important skills to acquire. Here is a look inside this book…
Lastly I received "The Home School Writing Action Plan". This book is $15.95 for the e-book, or $19.95 for the softcover. Inside this book you will find the following information.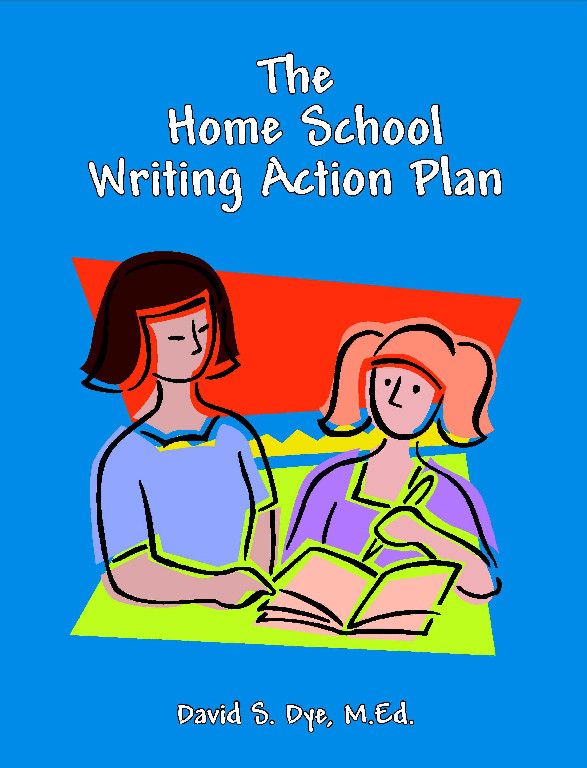 This book is very helpful for developing a plan. Writing can very hard to teach. This book will help with that. The Summary shows were you should be, and going at all times. The Pace Chart shows you where and when to begin, and how much time you should be dedicating to this subject. The Road Map shows you how to implement each step!
I think of all three books the Home School Action Plan was the best one for me. I loved that it helped plan it all out for me, step-by-step. No guessing work for me. Now that I have figured out where to start and where to go, I think the rest of the program will fall into place.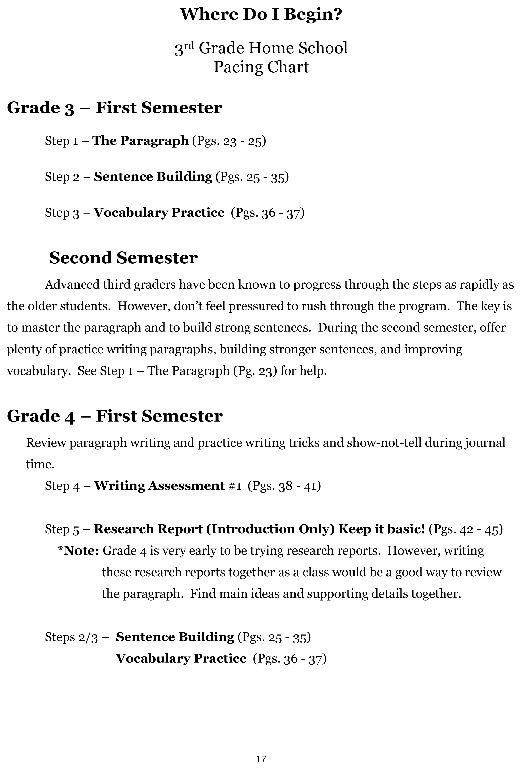 We have been using this program, and while its still a bit slow for some of us, it is working nicely. I would recommend this to anyone struggling to teach this subject. It an inexpensive way to go. Which with most of us on a budget, that is the best part right??!
See what the rest of the TOS Crew is saying about this product!
*

Disclaimer: I was given these e-books free of charge as part of the TOS Crew in exchange for my honest review. All opinions are 100% mine or my monkeys!