First word I have to share with you is… breathtaking!
Creation Illustration is a magazine that just has absolutely beautiful photo's! Along with some really good stories, recipes, and scriptures.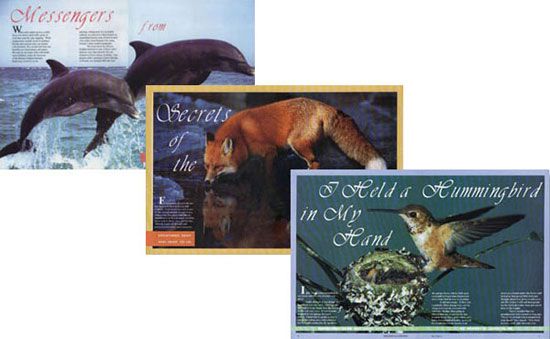 Why they started Creation Illustration:
(from the website)
Mission Statement:
Our purpose is to share the wonders of God's creation. By revealing fresh insights of His infinite wisdom, gentle touch, undeniable justice, redeeming love, and flawless design, pure truth shall bring renewed peace. Each part of this publication is offered as a reprieve from the daily rigors of life so that all can look to the future with unbridled gratitude and hope.
It is published quarterly. The editors and publishers are a Christian couple, Tom & Jennifer Ish. They homeschooled their daughter.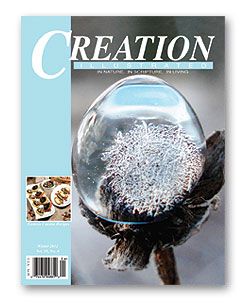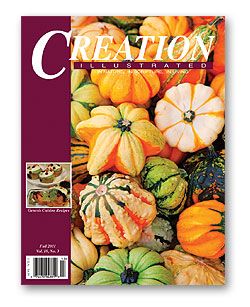 Let me tell you a bit about the magazine.
First thing that jumped out at me was the amazing photography. It just jumps off the page at you. As a lover of photography, that is something that I always notice. Another great thing for us, is the amount of nature information in it. My kids and I love nature. Lastly my attention landed on the recipe. I love recipes, and any chance to try new ones with my family. I love that they include one in each issue.
My kids looked over the magazines, and enjoyed some of the articles, but mostly commented on the pictures. They really enjoyed the pictures in the nature section.
I'm going to be honest.. Not sure that I would say this is a great addition for my kids. I would be more likely to get this magazine for myself. I think that I would get way more out of it. Of course that doesn't mean that my kids wouldn't pick it up and browse it. Which they can sometimes get some great content by doing.
Another wonderful highlight, that my son noticed right off the bat. Each month they do a Photo Contest for the Youth. This is a huge incentive for my son, as he loves to take photo's. What better way to get encouragement than seeing your photo in a magazine? Right! They even offer a small cash prize for first, second and third place. You can absolutely be sure my son will be sending one in soon!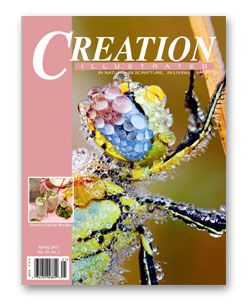 You can purchase Creation Illustrated for 1 yr (4 Issues) $19.95
2 yrs (8 Issues) for $37.95
or 3 yrs (12 Issues) for $53.95
If you pay now by credit card, you can save $5 per year, per subscription!
Want to check out an issue before you decide to buy? Get a free issue here.
You can find Creation Illustrations here, or you can call them toll free at 1-800-360-2732.
Check out what the other TOS Crew members are saying about this!
*Disclaimer: As a member of the TOS Crew, I received this product, at no cost to me, in exchange for my honest review. All opinions are 100% mine or my monkey's!