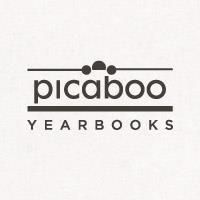 I love to take pictures! As if you couldn't have guessed that already, right?! At our 4H group, and Homeschool Co-op they call me the picture lady. I love to document our lives with pictures.
When I got the chance to get a 20 Page Softcover Yearbook by Picaboo Yearbook came up for review with the Schoolhouse Review, I jumped right on it. I was so excited!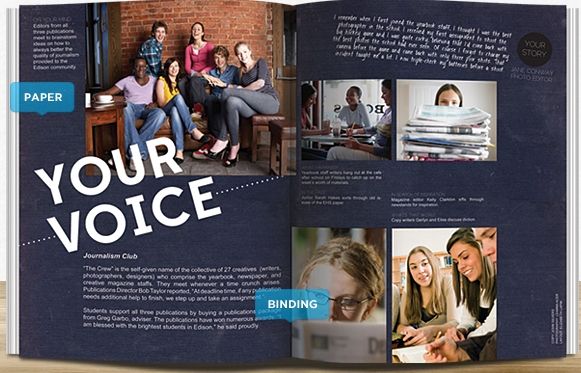 Picaboo Yearbooks was founded in 2006. I love how they came about the name of the company! Picaboo is a play on the phrase "peek-a-boo" that is used to get those lovely smiles to people's faces.
Right away I was going through the website, to see what they had to offer. After I set up an account which was pretty straight forward, I selected which book I wanted. Then filled in my shipping information.
At first I did find it a bit hard to navigate, so I watched the help video (This really is a must!!!) and read a few of the frequently asked questions. Then I felt I had it pretty much under control. I named the sections I wanted, and added how many pages I wanted for each section. I went with Homeschool Co-op, Field Trips, Boy Scouts, Girl Scouts, 4H, Plays, Sports, and Dance. This pretty much covered everything we do in a year.
Once you have done that you can start on each section. I went through and picked what I wanted for my front page cover. I decided that I wanted to go with a full cover photo. I really like the way it came out! Then I put the name of our school, and a little saying on it. After finishing a section I would move on to the next. Picking a background color, theme, and layout for each page. Then I would go pick out which photo's I wanted to use and upload them. After picking my pictures, I would place them where I wanted them, and put in a caption. There is many different fonts to choose from, and sizes. You can even choose to change the color.
It was fairly easy to do all of that. Once I was finished with the book, I went back through to check it out again, see if there was any spelling errors, or if I just didn't like the pictures. Then I proceeded to the check out. This is where I had to go back and reread the help section. I didn't realize you had to confirm your pages in order to place your order. Once I had that part down, then I breezed right through it. They say about a 3 week turnaround to get your book, but I was surprised to see mine arrived in about 2 weeks.
Overall the program was very easy to use, and I think that the options are great!
I am very happy with my Softcover 8 1/2" x 11" book! Here are a few peeks at it . . .

Front Cover

Back cover
Our Thoughts:
I can't wait to make this a new yearly tradition so the kids have a record of their years even though they are not in public school. I think this is a great idea! I couldn't wait to show it off to my homeschool friends. They thought it was so cool as well, and we are even thinking of making one strictly for Co-op next year.
I was also so impressed with the quality and look that I am going to make a wedding book for my best friend that just got married this past week! I just absolutely love these!
Prices:
For the Softcover Yearbook 8 1/2" x 11" the prices start at $8.49 plus shipping. Depends on how many pages you want.
For those of you on a really tight budget they do offer a e-yearbook for free.
Contact Info:
You can find Picaboo on Facebook and Twitter.
Or email them at info@picaboo.com
And of course at their website where there is live support.
Picaboo Yearbooks are a great addition to add to your homeschool!
See what the rest of the TOS Crew is saying about their experience!