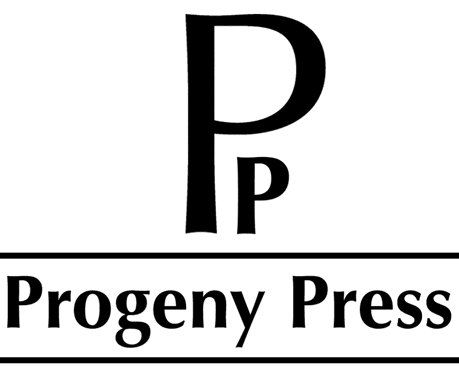 Literature is a very important part of reading I think. I have a hard time teaching it though, or knowing what is good literature. Recently I got the opportunity to review a literature study guide "Things Fall Apart" by Progeny Press.
Once I knew we were going to be reviewing the Things Fall Apart Literature Guide, I went on to our State Library site, and requested the book. It arrived shortly after. The book Things Fall Apart is written by a Nigerian author, Chinua Achebe. He recently passed away.
I decided to read this book with Monkey Man, since I had not heard of it before. The book is brings to light the contrast between two worlds in Africa. A world of superstition, and wars; versus the new world of Christianity, and education. This book was first published in 1958. Monkey Man had a bit of a hard time getting into it at first, but we pushed on. He had lots of questions, and not always ones I could answer, but we did our best to find an answer. I think this book really brought some things into perspective for him.
About the Product:
To go along with reading the book we got the study guide for Things Fall Apart from Progeny Press. The guide is more geared towards high school students. Monkey Man is not a high school student yet, but reads at a high school level, so this worked ok for us. The guide leads them through the book chapter by chapter. It breaks it down like this:
Vocabulary- Fill in, matching or Multiple Choice
Questions- These are deep questions to get them to think
Analysis- These bring out concepts like paradox, and irony (this is where Monkey Man got thrown for a loop)
Characterization- Here they usually compared or contrast two characters. He really had to think sometimes on these.
Dig Deeper- Here they used scriptures
Optional Activities- This brought more discussion ideas, and in-depth study. He had no problem with the discussion in this book.
We really had some great discussions with this book. He got more out of it then I would have thought possible. This study guide is meant to be used for 8-10 weeks. Our time spent on it was around 30 minutes each day, once we answered the guide questions. This is easy enough for a child to use alone as well, very self explanatory. There is an overview at the very end, that we used as a discussion but you can use it as a final test as well. Lots of additional resources listed as well.
Our Thoughts:
Monkey Man was not a huge fan of the book. He liked the way the study guide was laid out, and how it was really easy to use.
I was happy in the end that we read the book together because it had some tough subjects like spousal abuse, marriage customs, and suicide. These are obviously not topics we talk about often. He did really good with asking questions and making sure he understood.
The study guide really helped. It helps the child to understand the book as well. Great tool for literature studies. I would recommend them to anyone! I think we are going to get the Hobbit one next!
Cost:
Progeny Press offers the book Things Fall Apart incase you can't find it at your local library. The book sells for $11.95.
The study guide is $18.99 for Instant Download, $18.99 for a CD, or $21.99 for the printed book.
You can reach Progeny Press by email at progeny@progenypress.com
or call them 1-877-776-4369
or you can find them on Facebook and Twitter.
Check out some of the other reviews from the TOS Crew. Others did reviews on the Hobbit, Treasure Island and more!